WHAT IS MVMT?
"Movement" is the name of Student Ministries at Community Bible Church. We place a high value on outreach to students and their families as we recognize these two things,
The majority of Christ-followers choose to follow him before the age of 18.

A key indicator of kids following Christ into adulthood is their involvement in the church as a whole and not just an isolated student ministry.
At Community Bible Church our focus is Knowing and Making Known the Glory of God through prayer, discipleship, and evangelism.  At MVMT this looks like inspiring and equipping students to talk to God, walk with others, and go reach the lost.
COMMUNICATION
The best and most consistent way for parents to know what is going on in Student Ministry is to subscribe to our weekly e-mail. This e-mail will include registration links, details, and provide links to all the information you'll need to get your student involved.
PARTNERSHIPS
We believe that the body of Christ extends much further than the walls of our church building. So, we love to pursue partnerships with any organization that puts Christ first in their pursuit of reaching this generation for Him.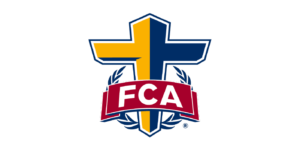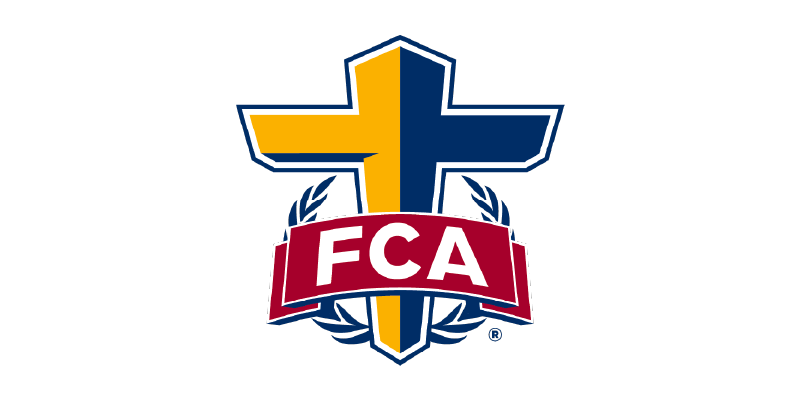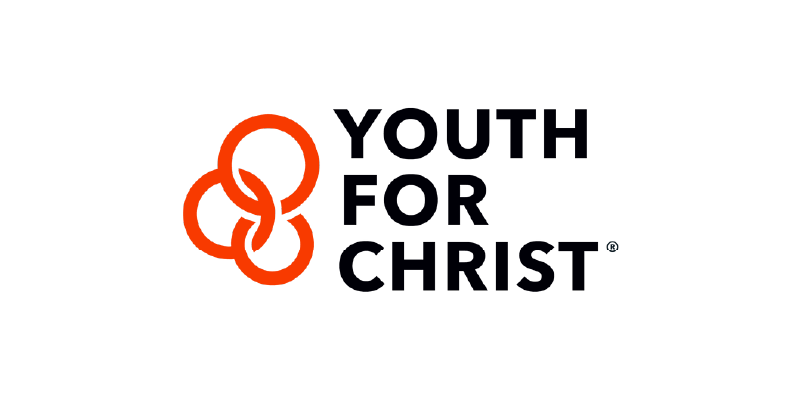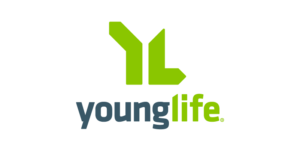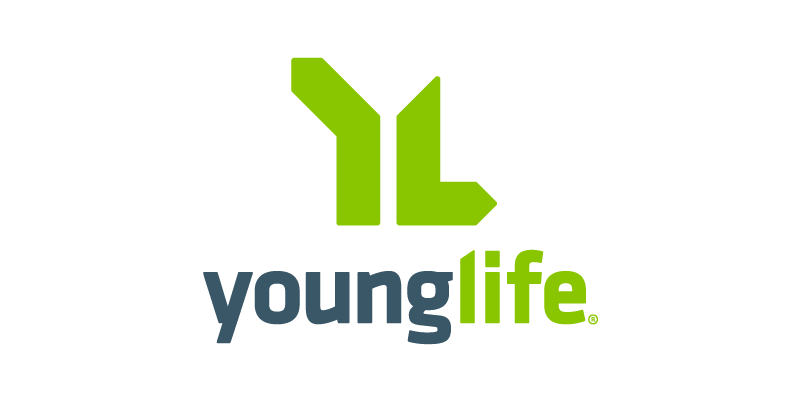 CORE VALUES
TALK
We want students to have an authentic and deep relationship with Jesus Christ through worship, prayer, and the study of His word.
WALK
We desire that every student would have a team of adults that walk along side of them in pursuit of Christ. These adults genuinely desire that students be fully known and fully loved – not just by God – but by their community as well.
GO
Students are not the future of the church…they are the church. We wholeheartedly believe that every student, through the power of the Holy Spirit, is able to experience the joy of service and evangelism.