The Great Commission
Then Jesus came to them and said, "All authority in heaven and on earth has been given to me. Therefore go and make disciples of all nations, baptizing them in the name of the Father and of the Son and of the Holy Spirit, and teaching them to obey everything I have commanded you. And surely I am with you always, to the very end of the age." Matthew 26:18-20
The call of our church is To Know and Make Known the Glory of God and our desire is to be found faithful to the Great Commission that Jesus left us with: to love all people with the redeeming hope and salvation of Jesus Christ. We believe that living out the Great Commission is one of the greatest adventures and what we are here on earth to do.
The foundation of outreach truly is relationships. First, relationship with Christ himself and second with the people God has placed in our lives here and all across the globe. The way that this plays out within our church community is by being engaged in the greater community – loving our neighbors – and by welcoming kids and students the way that Jesus has welcomed us.
LOCAL PARTNERS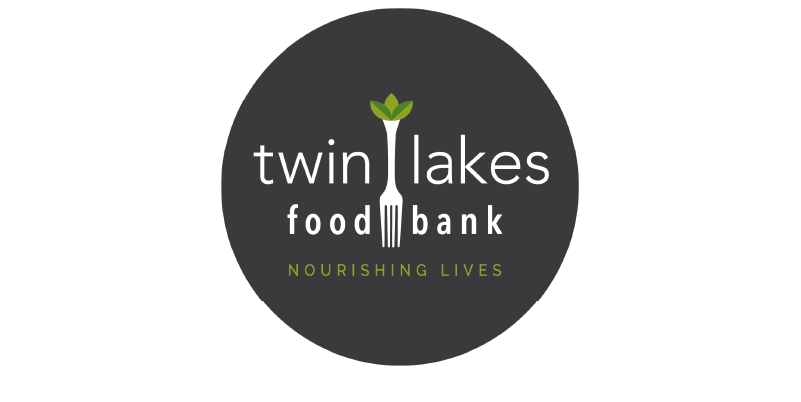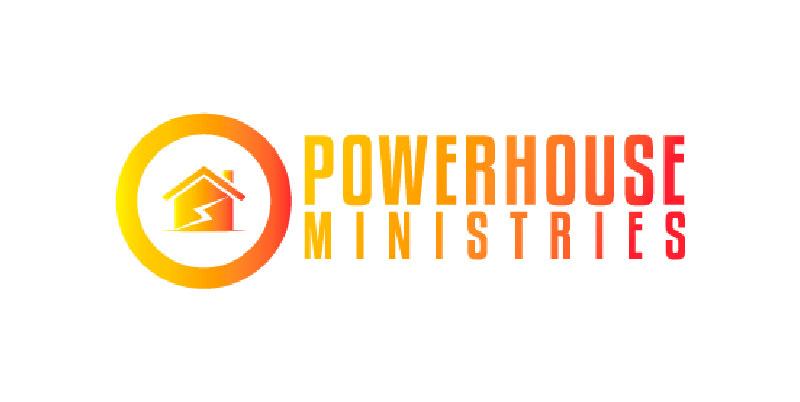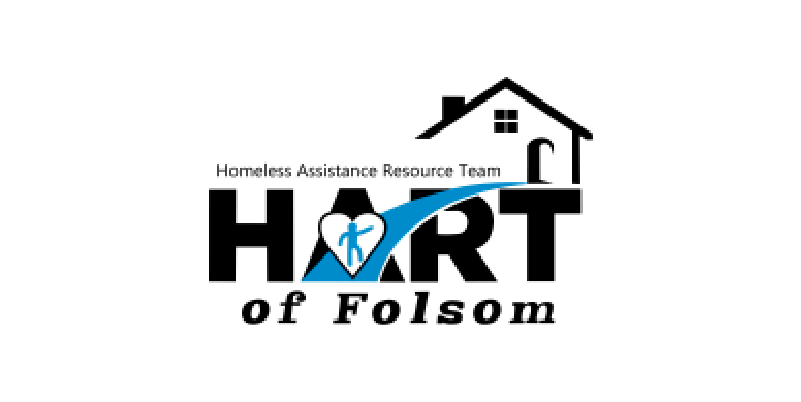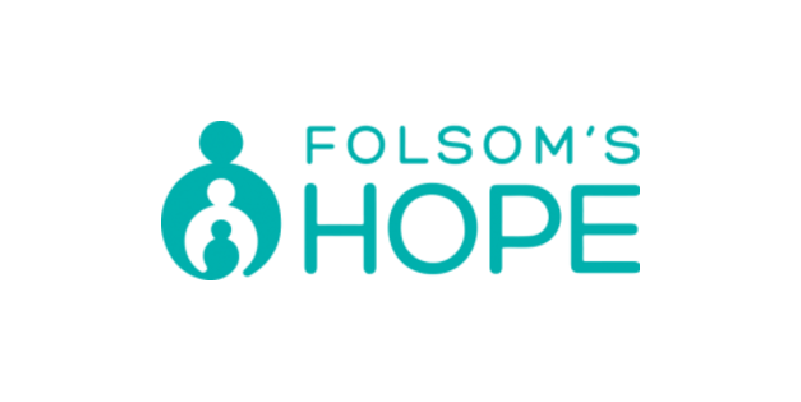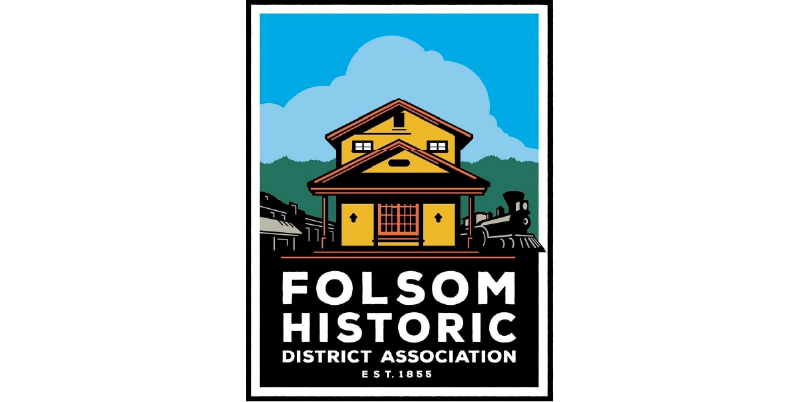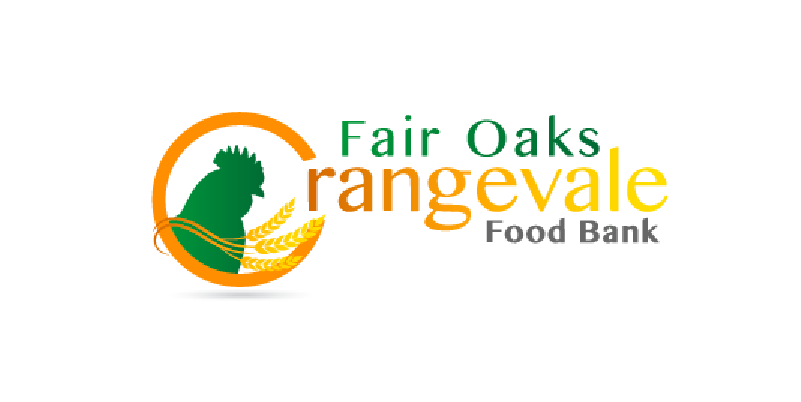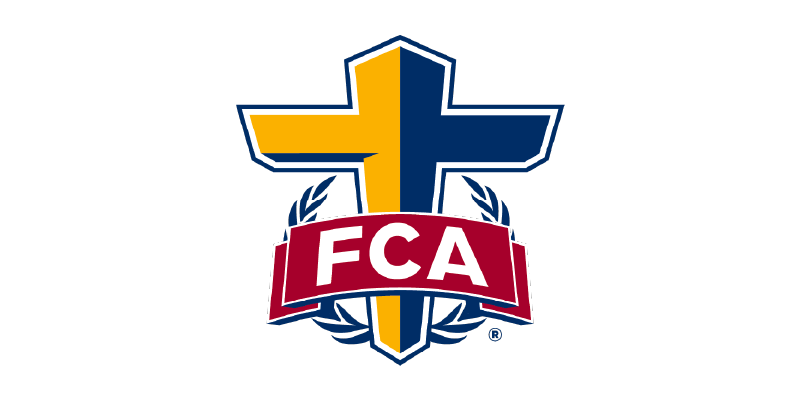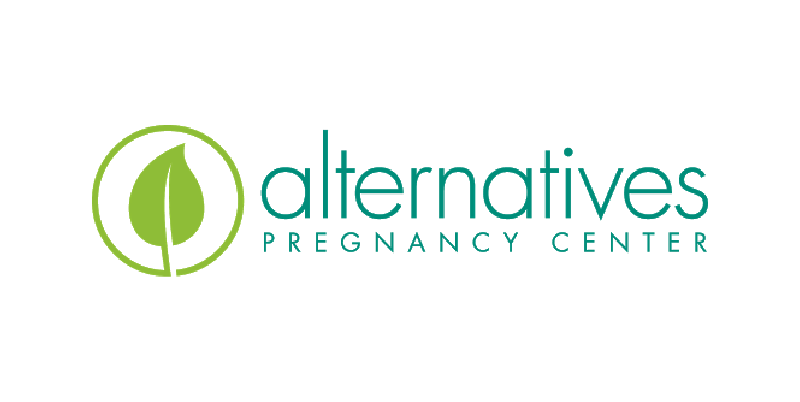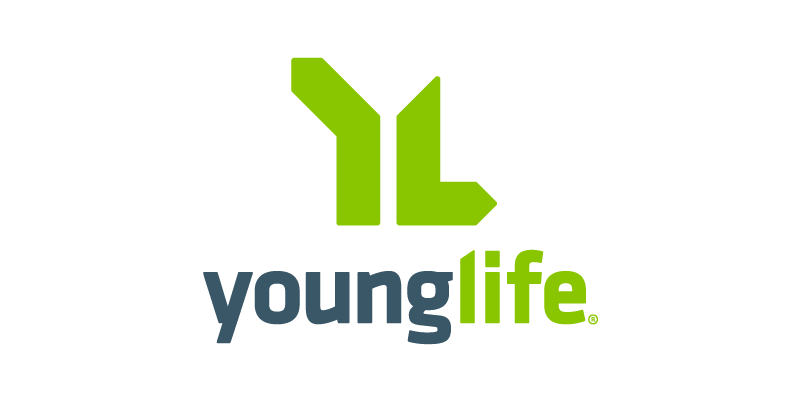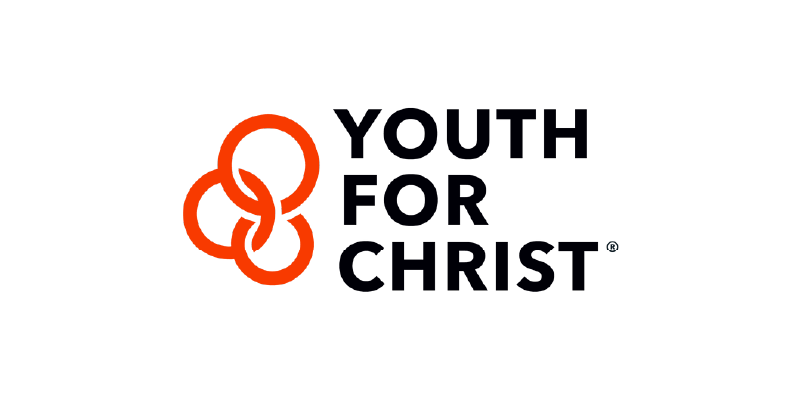 A lot happens at the table.
The table is a place to connect with God and with others. It's where relationships are established and strengthened, families are revitalized, truth is spoken, hearts are opened, and sins are confessed.
When we gather around the table we have the opportunity to invite others into the family of God. As a community of believers, gathered in Jesus' name, we bear witness to the hope we have in Him, through the fellowship of His people, the truth of His word, and the sharing of our stories.
Our mission is to boldly declare the sovereignty of God and the message of hope that is Christ in us; that we may see lives transformed as the gospel is shared–through our stories–from table to table.