UPCOMING EVENTS
The Art Experience: Creating with God
September 12th-October 17th
Tuesday Nights 6-7:15 pm. 4yrs – 5th Grade, $20
Our prayer is that Community Kids is a place where families can connect with other families, kids can connect with other kids, and is a place where they can all grow in their relationship with Christ.
We're excited to see kids invite their friends and reach out to their community—we're looking forward to all God has in store!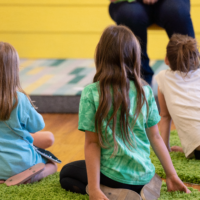 Sundays
Community Kids programming for k-5th grade is offered during both Sunday services (9 & 10:30 am ) in the Family Service. Nursery is located in the Worship Center.
Midweek
Kid Groups are a midweek program for kids 4yrs-5th grade. Each theme of Kid Groups presents a fun and hands-on opportunity for kids to learn more about God and His word!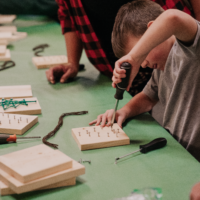 Families
Family events are designed for families to engage with one another and are open to the whole community! Details and dates for family events will be posted online on our events page.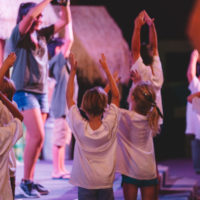 Summer
Community Kid's summer camps are packed with fun for elementary ages and their friends! Details and dates for summer camps will be posted online on our events page.
Questions?
Contact Nicole Ramirez, Children's Director
e-mail: nicole@cbcfolsom.com